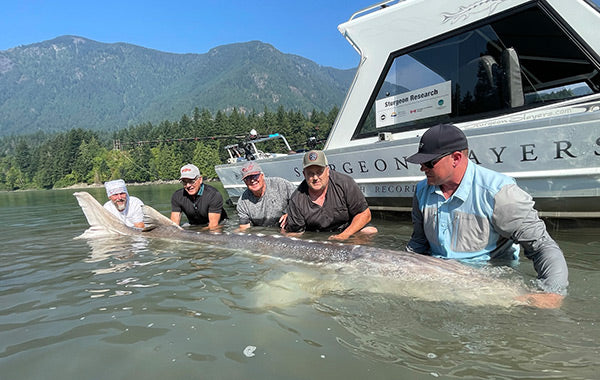 Kevin Estrada | Sturgeon Slayers
Fraser River, BC Guiding you through the stunning Fraser River canyon is professional guide and owner of Sturgeon Slayers, Kevin Estrada. Prior to becoming one of the most respected sturgeon guides...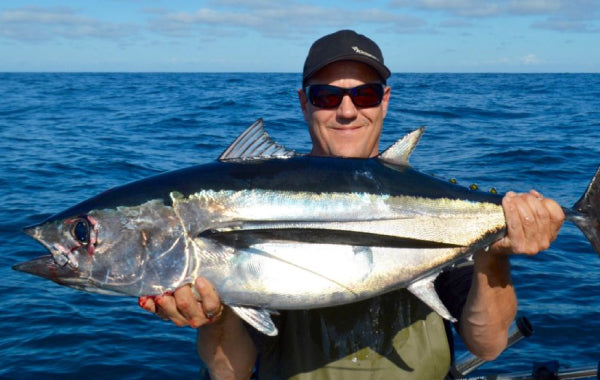 Vernon, BC From an auspicious start fishing the bass, pike and muskie lakes of Northern Ontario, Milne has spent the past two decades plying his angling passion on the West Coast of British Colu...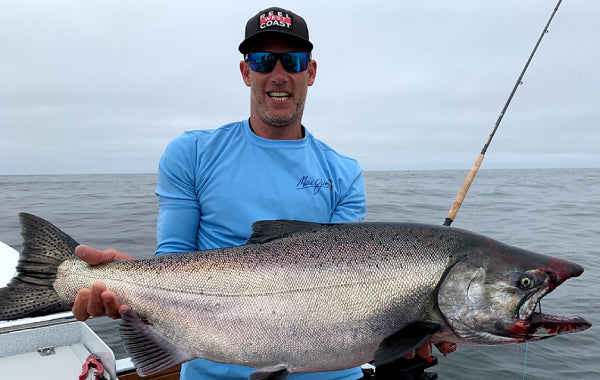 Tofino, BC Brendan grew up in Vancouver, BC, Canada and developed a love for fishing at an early age. A career in the NHL delayed his full time fishing career but now he has more time to get o...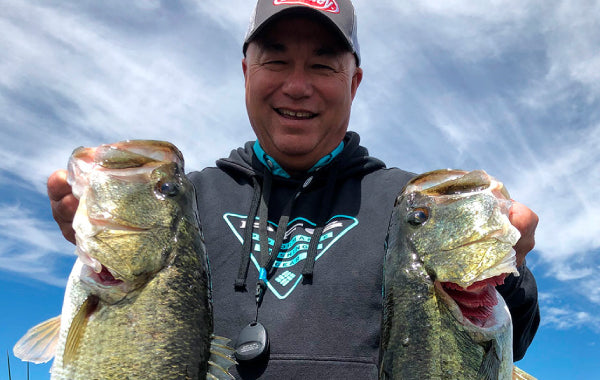 Milton, ON Bob Izumi is Canada's most popular fishing personality and one of the foremost spokespersons on the sport. Bob has hosted his weekly Real Fishing Show for over 37 years and has educated ...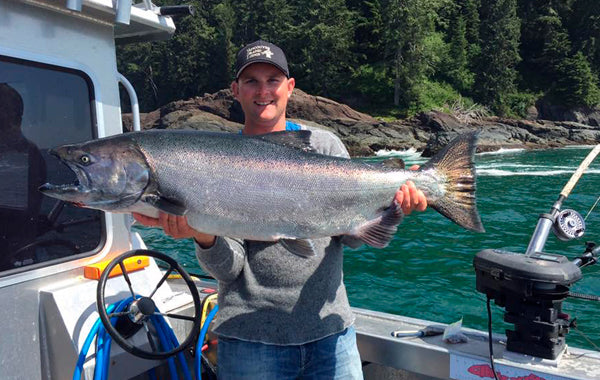 SOOKE, BRITISH COLUMBIA Ryan Chamberland has been working on guiding in the sport fishing industry and working in marine stewardship activities on the west coast since 20 years old, giving him ple...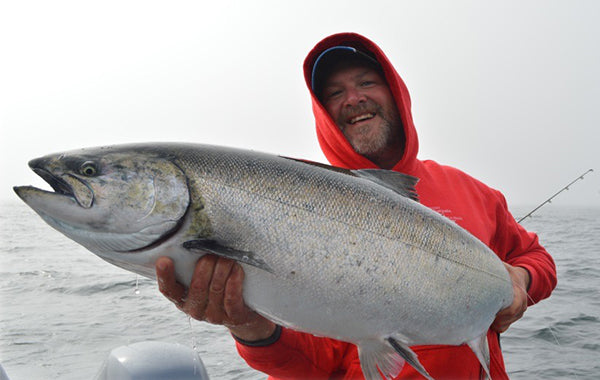 ZEBALLOS, BC Gibran has been both a fresh and saltwater fishing guide starting at the early age of 18 and has done that for 35 years now, still operating and living on Vancouver Island. Gibran is ...
ZEBALLOS, BC Adrian spends almost 200 days a year as a fishing guide on Vancouver Island based in Zeballos. His uncle invited him to Zeballos 16 years ago and it has been his home every summer sin...
PORT HARDY, BC Wade has had a passion for fishing his entire life. Growing up in Port Hardy, he's spent over 25 years fishing in and around Port Hardy. This passion is what lead him to build his o...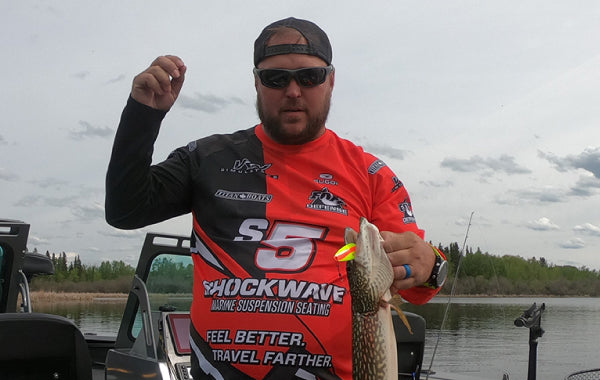 EDMONTON, ALBERTA Scott has been an avid angler from a young age. He grew up in Alberta spending the weekends fishing at his family cottage. He was very passionate about fishing from a young age an...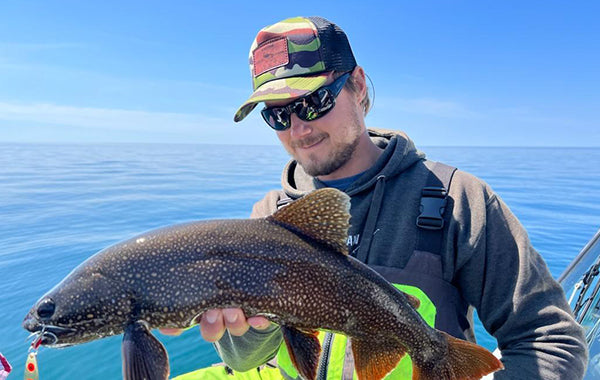 LAKE SUPERIOR, MICHIGAN Travis grew up surrounded by the outdoors in Michigan's Upper Peninsula and has been fishing the Northern Great Lakes for over 20 years. His fishing business, Keweenaw Chart...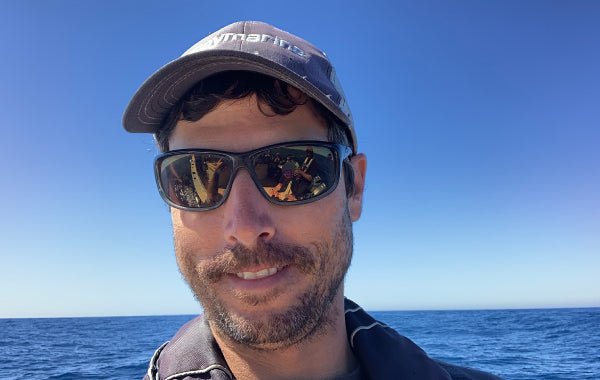 SEATTLE, WASHINGTON Mark Coleman is a lifetime fisherman and diver whose passion led to starting a fishing guide and charter service in Washington State at the age of 23. 16 years later, his oper...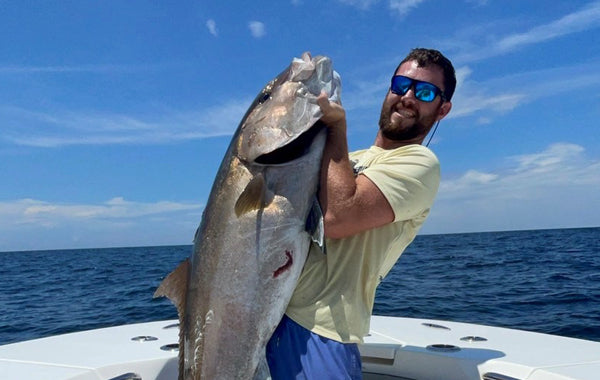 PENSACOLA, FL Capt. Trey Baker was born and raised in Pensacola Fl. Unlike most guides , Capt Trey wasn't born into a fishing family. It wasn't until the age of 16 that he really started saltwater ...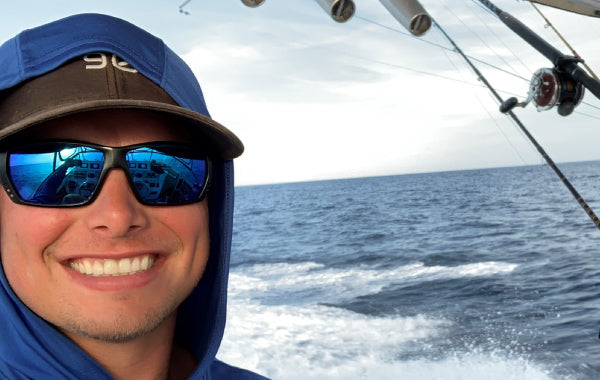 SAINT AUGUSTINE, FLORIDA Adam Petnuch caught the love for fishing in the north woods of Wisconsin when he was just a kid. His dad took him fishing up there on the weekends. When he was 21, he moved...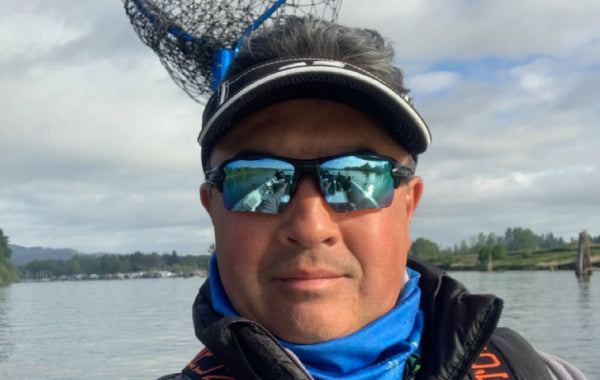 BORING, OR Mike Barksdale has been on a boat since he was a toddler with his parents, fishing primarily off the Oregon coast. They fished for salmon, rockfish, and sturgeon. When Mike turned 16, he...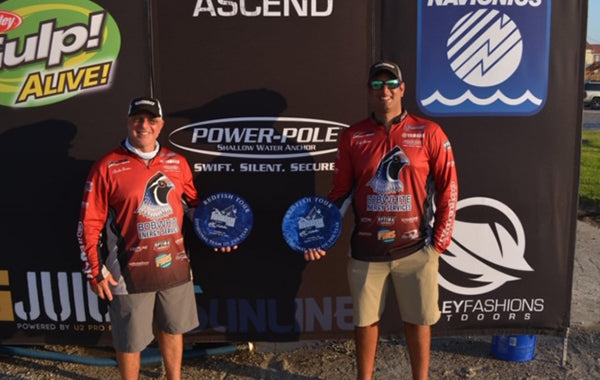 PORT LAVACA, TX Cody and Charlie Barton fish nurmerous tournaments in Texas and Louisiana every year. They were recently named 2019 Rudy's Redfish Series Team of the Year as well as 2019 Legends Te...
SEQUIN, TX Chris was raised and taught to fish and hunt at a young age. It's always been a passion and a way of life in his family. As he grew older there came a point in his life when he saw other...
CHAUMONT, NY Lee primarily fishes Lake Ontario in Chaumont, New York in the warmer months. He fishes on his 22' Hewescraft from April till November — fishing primarily for lake trout, salmon, walle...