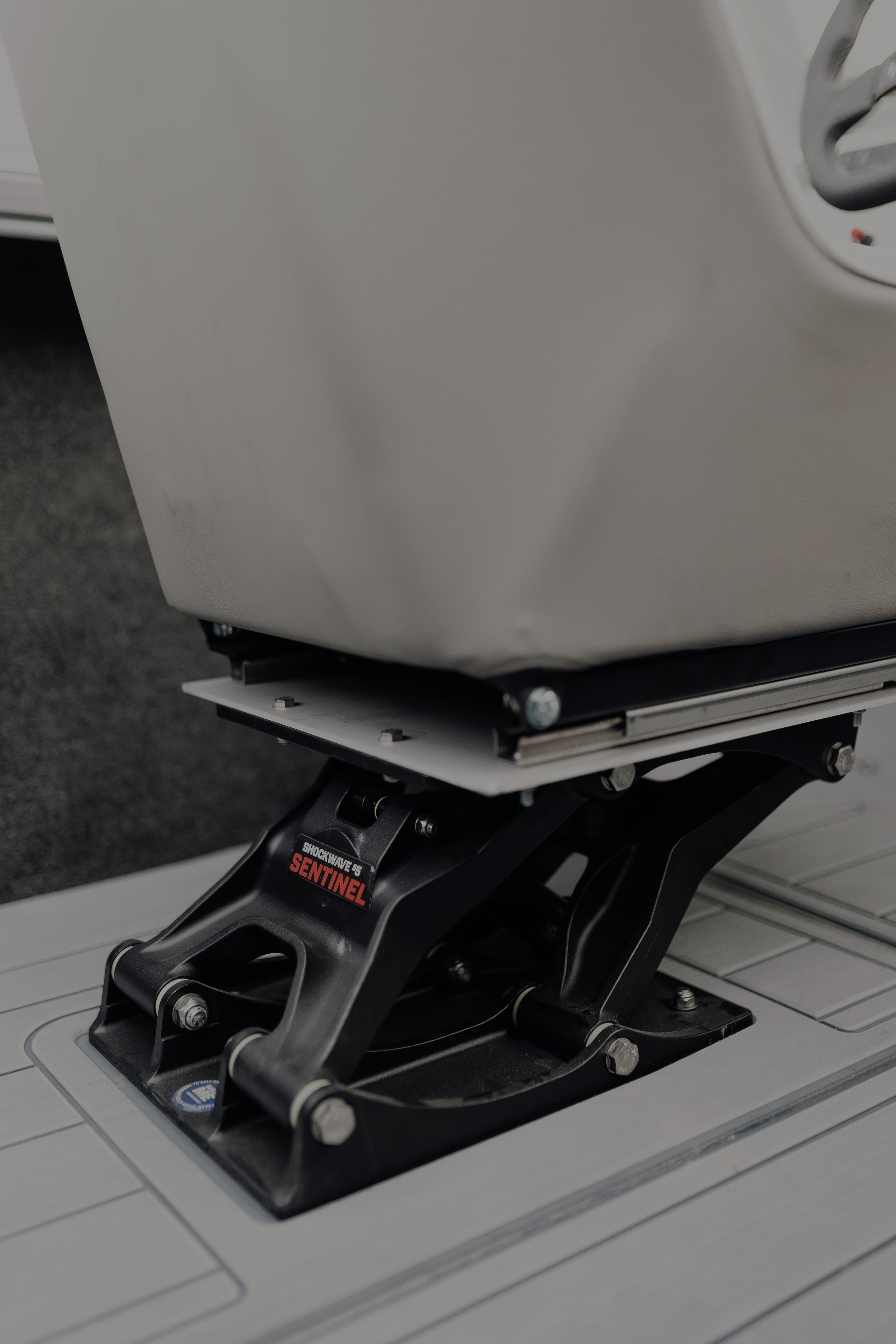 FEEL BETTER. TRAVEL FARTHER.
Marine suspension seating for recreational boaters
Since 2001, SHOCKWAVE Seats has designed and manufactured innovative marine suspension seating to protect boaters from the shock of wave impact. From recreational boaters to military vessels, we develop the best suspension bases on the planet.
Shop Recreational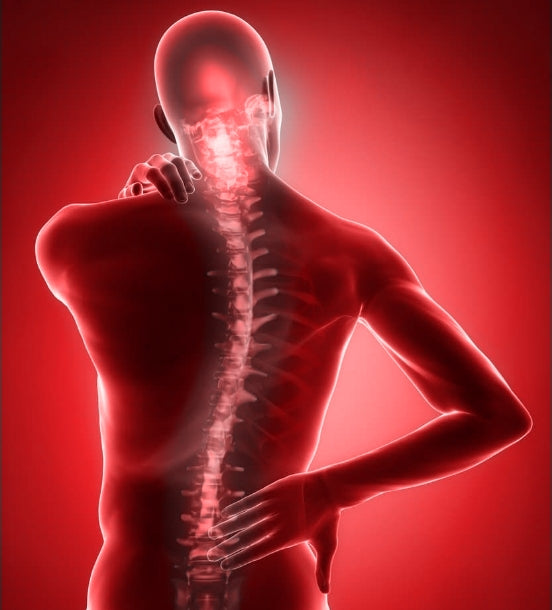 YOU DESERVE BETTER
Does your boat not have seat suspension?
Take the boat out for a few hours and ask yourself this: Does my body ache? Am I unusually tired? Am I feeling the need to cut my time on the water short? Or maybe you have a past injury that prevents you from taking the boat out altogether!
The point is, if your seat isn't designed to take abuse then your body will. Travelling at even moderate speeds without seat suspension can cause cumulative back and neck pain/injuries. Wave shock impact can be unforgiving and over a long enough time period, it can leave you debilitated and unable to take the boat out whatsoever. You deserve to be comfortable, and to enjoy every minute on the water!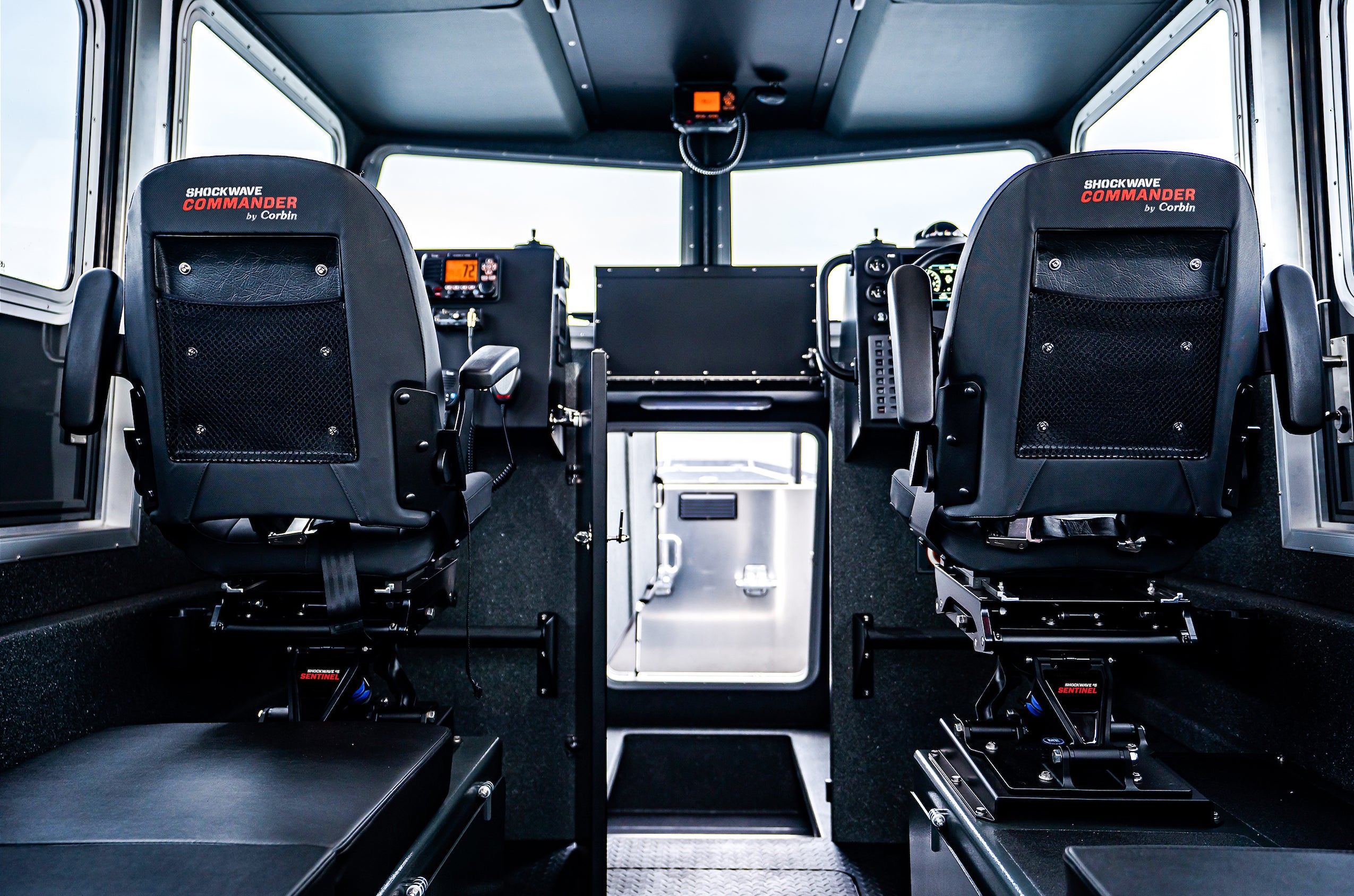 FEEL BETTER. TRAVEL FARTHER.
The S5 Sentinel

The S5 Sentinel absorbs wave shock and can help prevent high-impact and cumulative injury. It can be installed on any boat, bringing SHOCKWAVE technology to people who want to stay out longer, fish/play harder and keep comfortable. In any conditions, SHOCKWAVE has your back.
Helps prevent back injuries and general body ache
Fish/play/guide longer and harder
Quick install on any boat
BUY THE S5 SENTINEL
Versatile Installation & Use Cases
Vessels & Applications
The S5 Sentinel is most often found on fishing boats, coastal cruisers, ski/wake boats, guide boats, fisheries boats, whale watching boats, crew boats and yacht tenders. Due to its universal design, the S5 Sentinel can be fitted to almost any boat and any seat.
BUY THE S5 SENTINEL
The S5 Sentinel Product Line
A full suite of world class products
We don't just build world-class suspension. SHOCKWAVE offers a full suite of products that provide an unbeatable marine seating experience.
Shop the entire S5 product line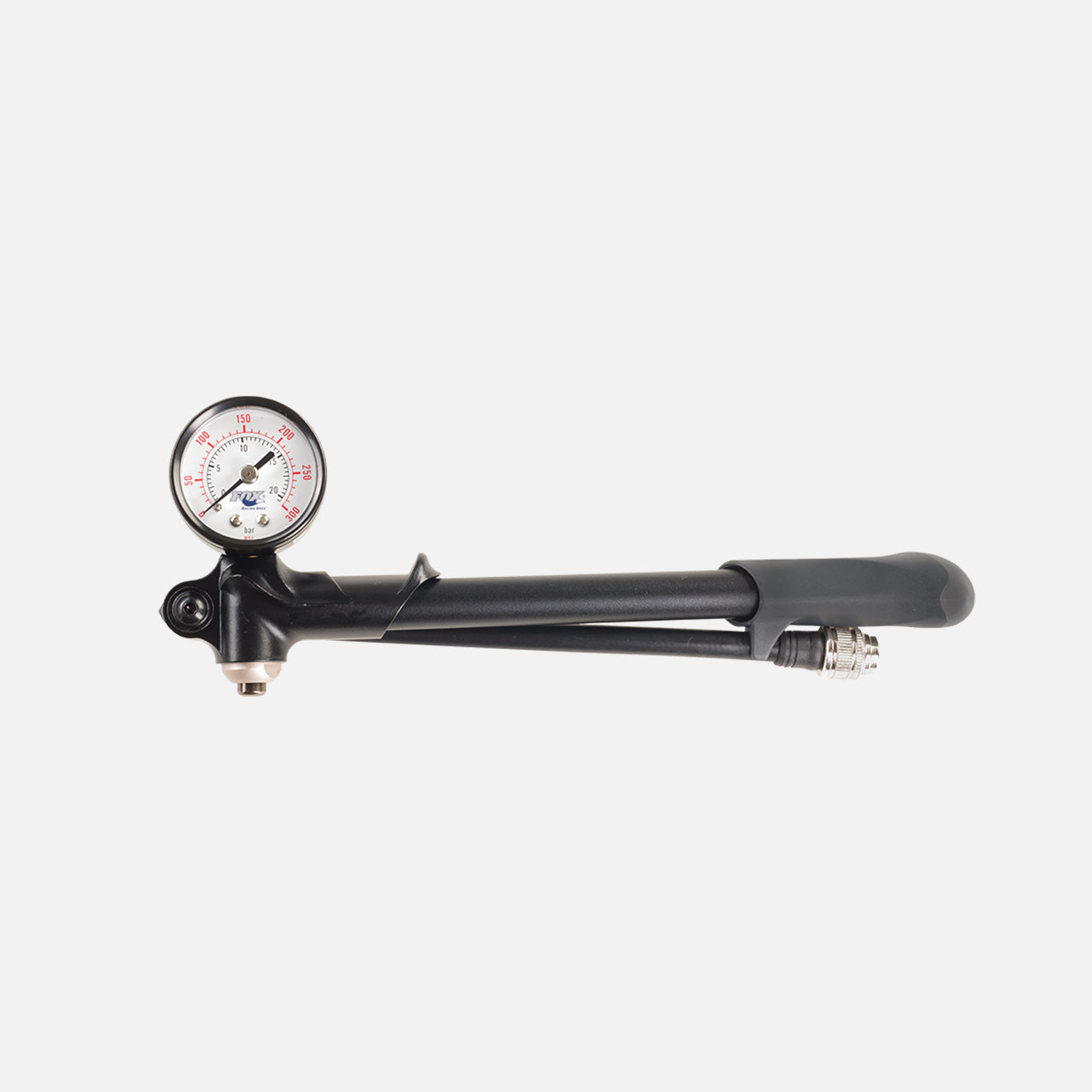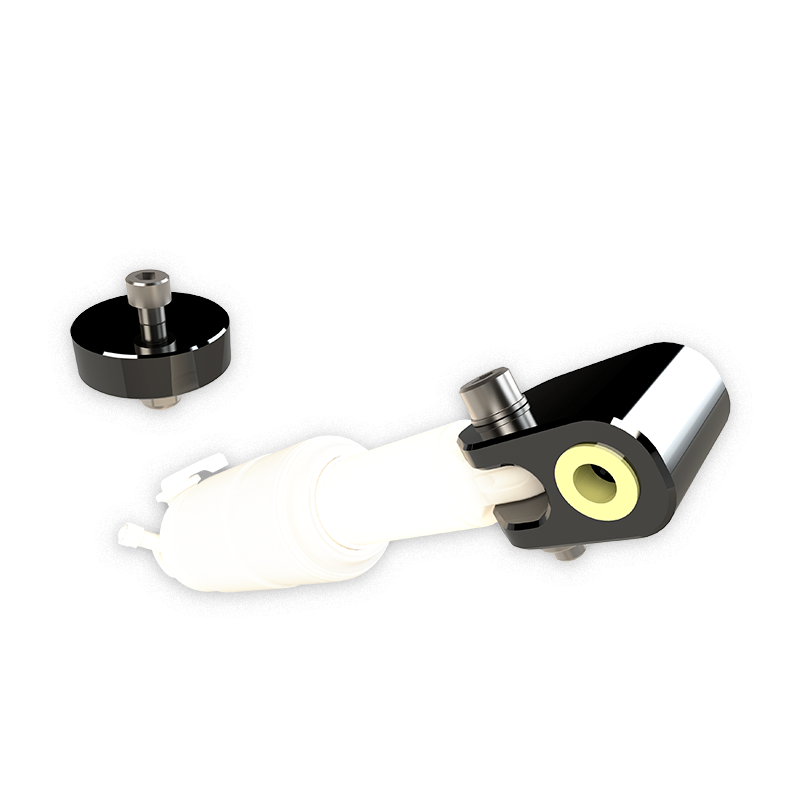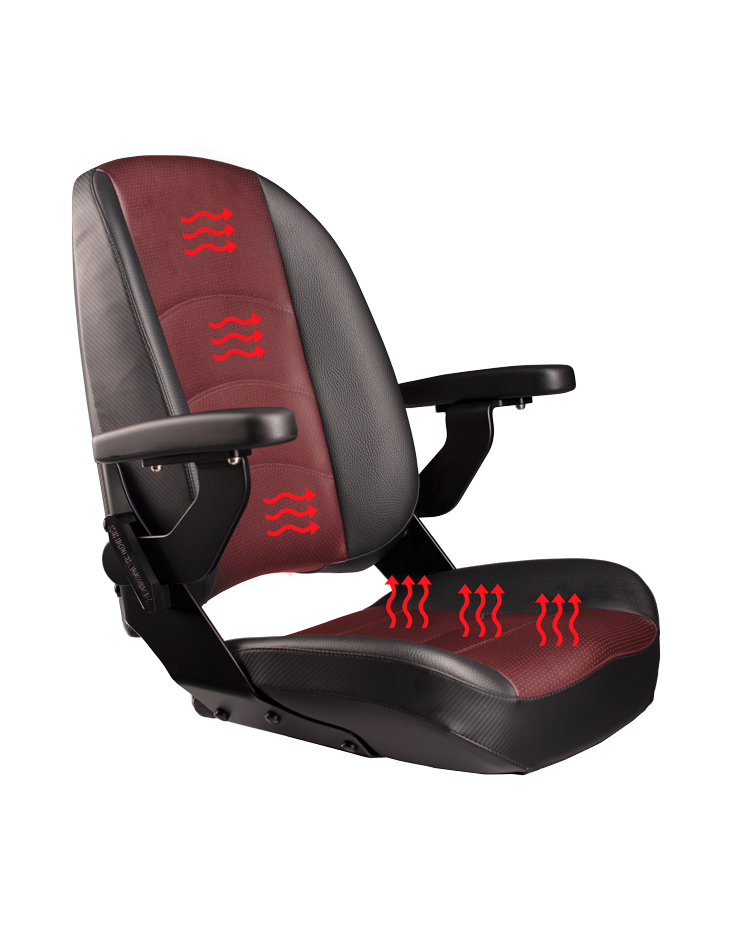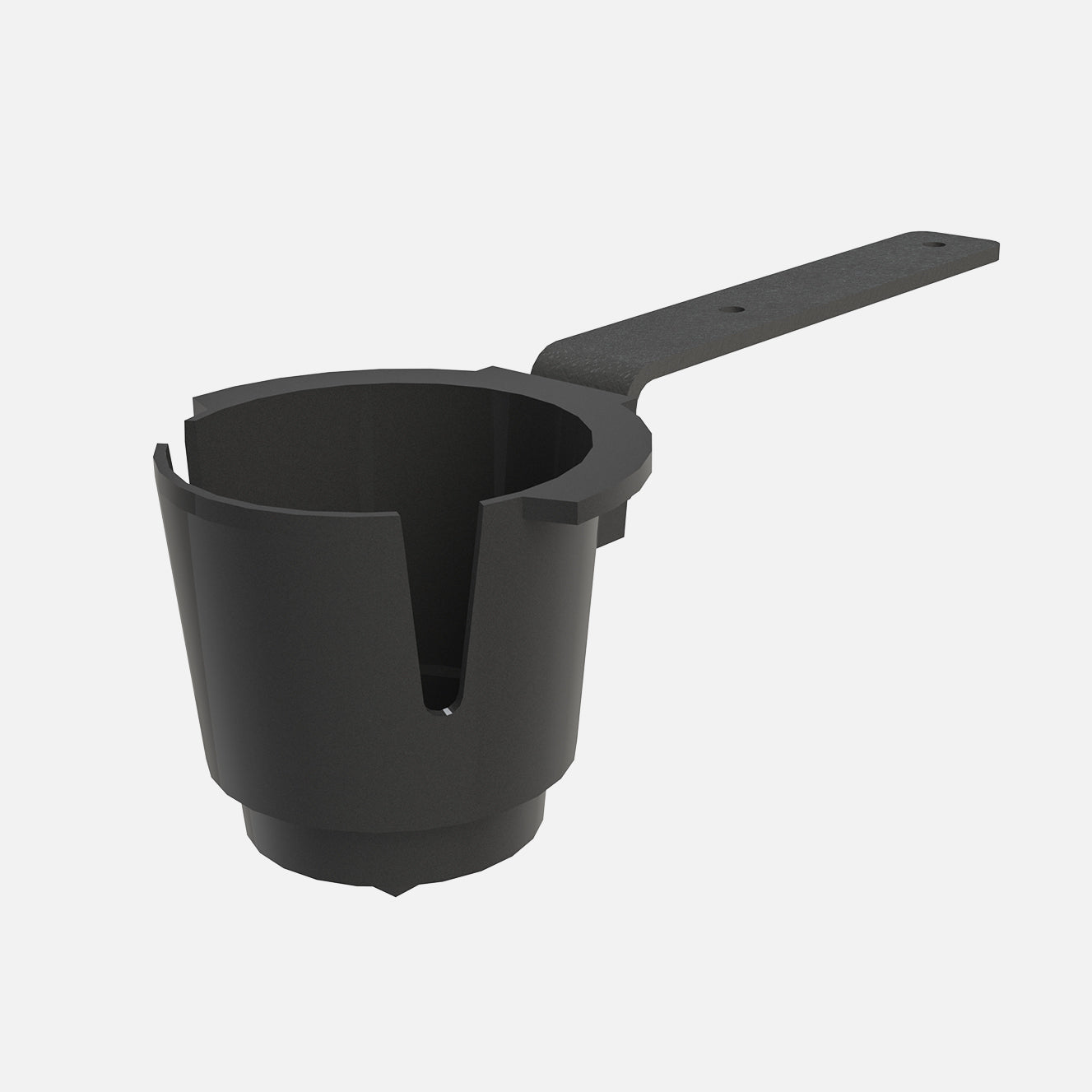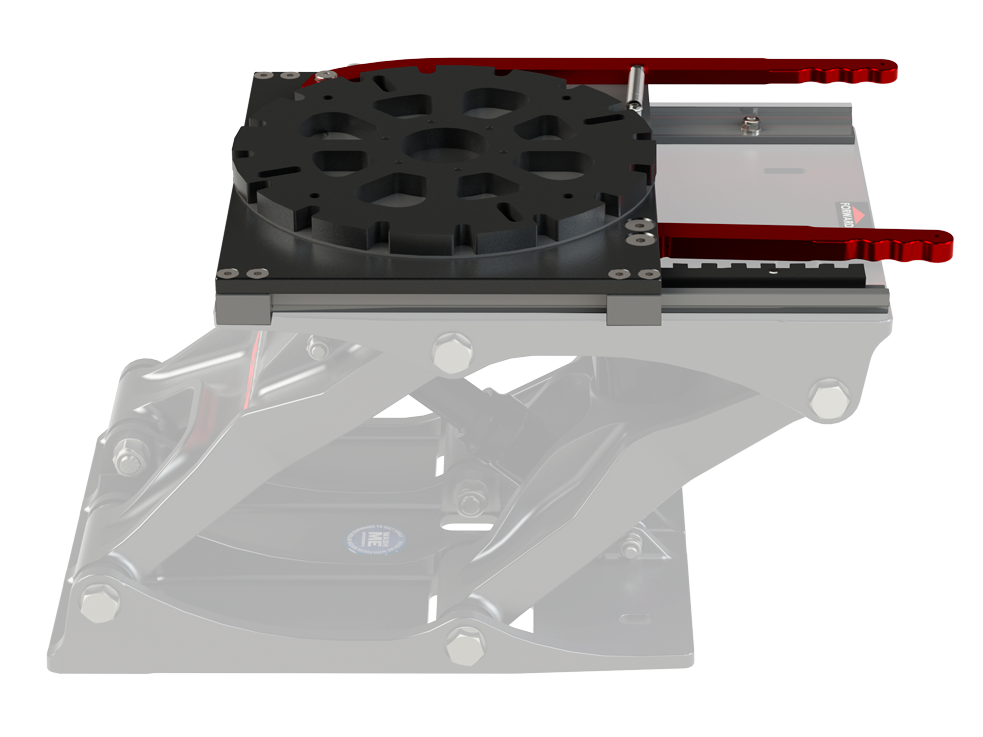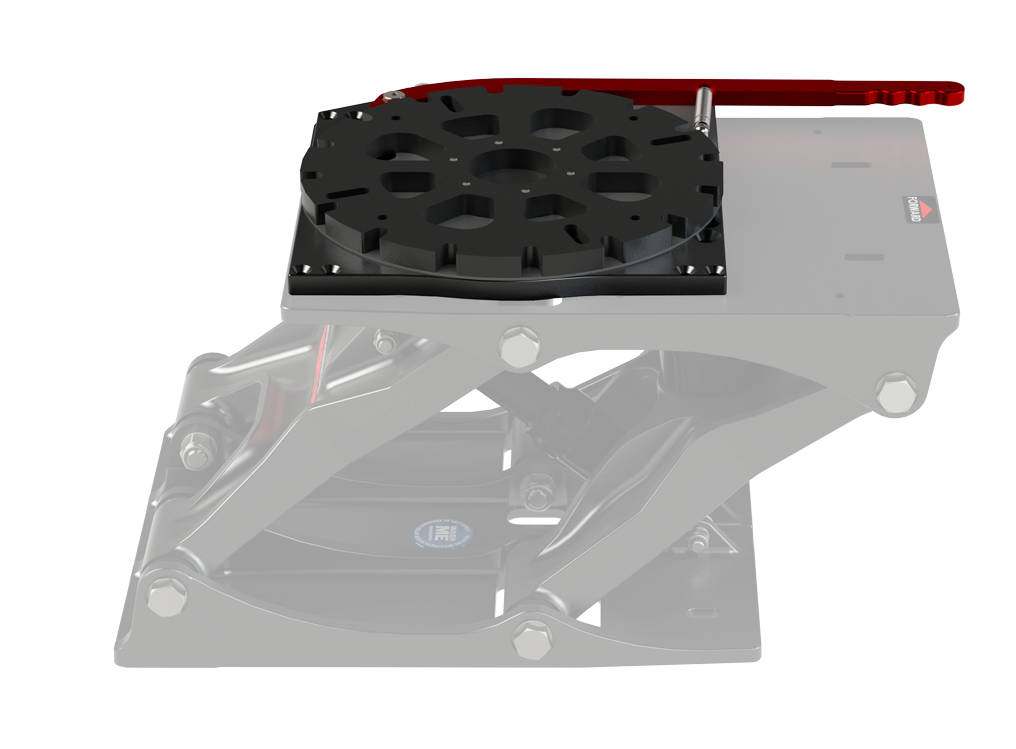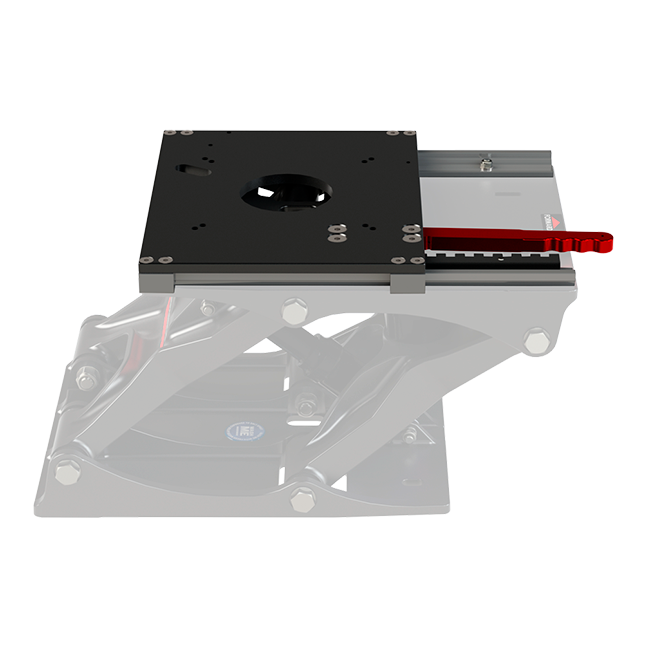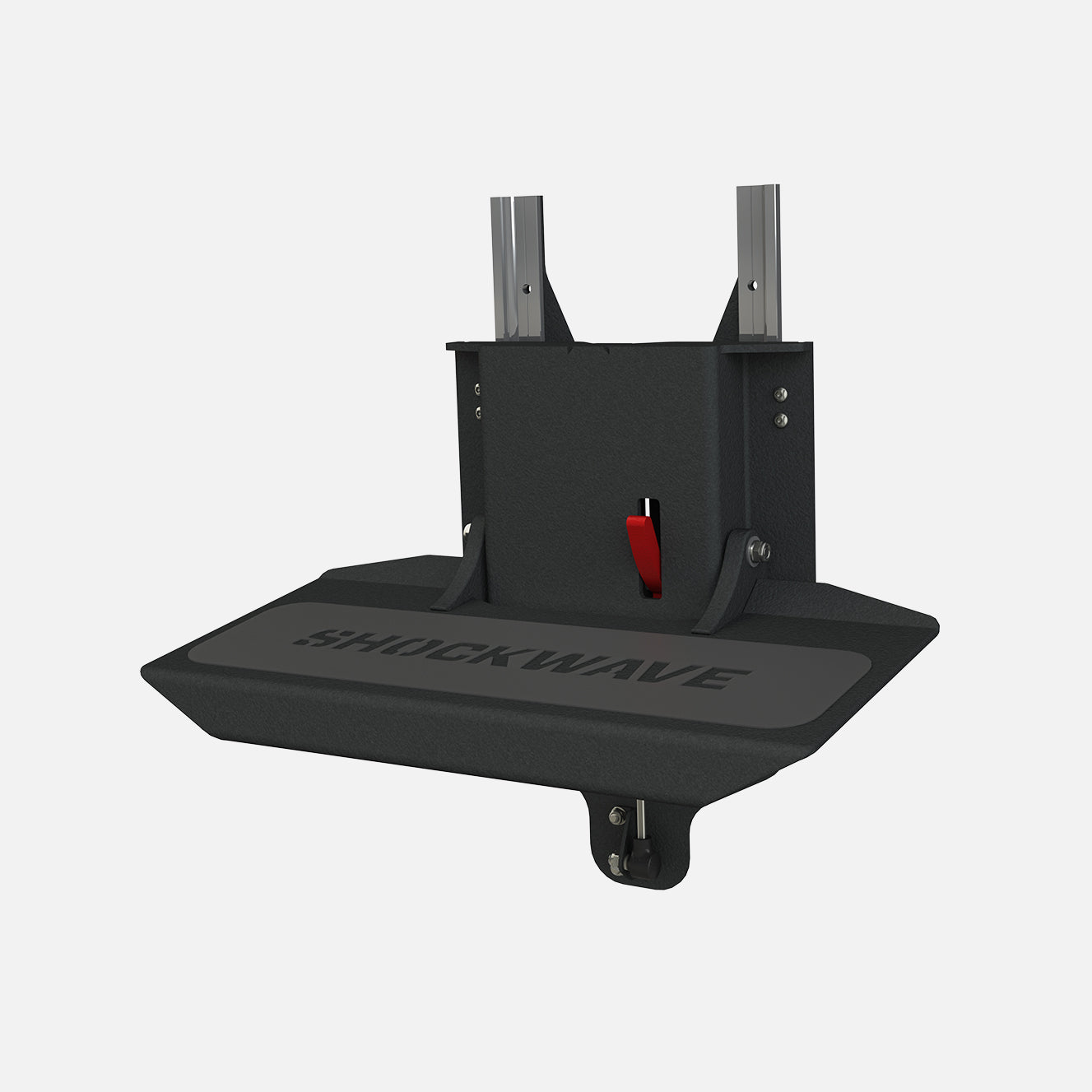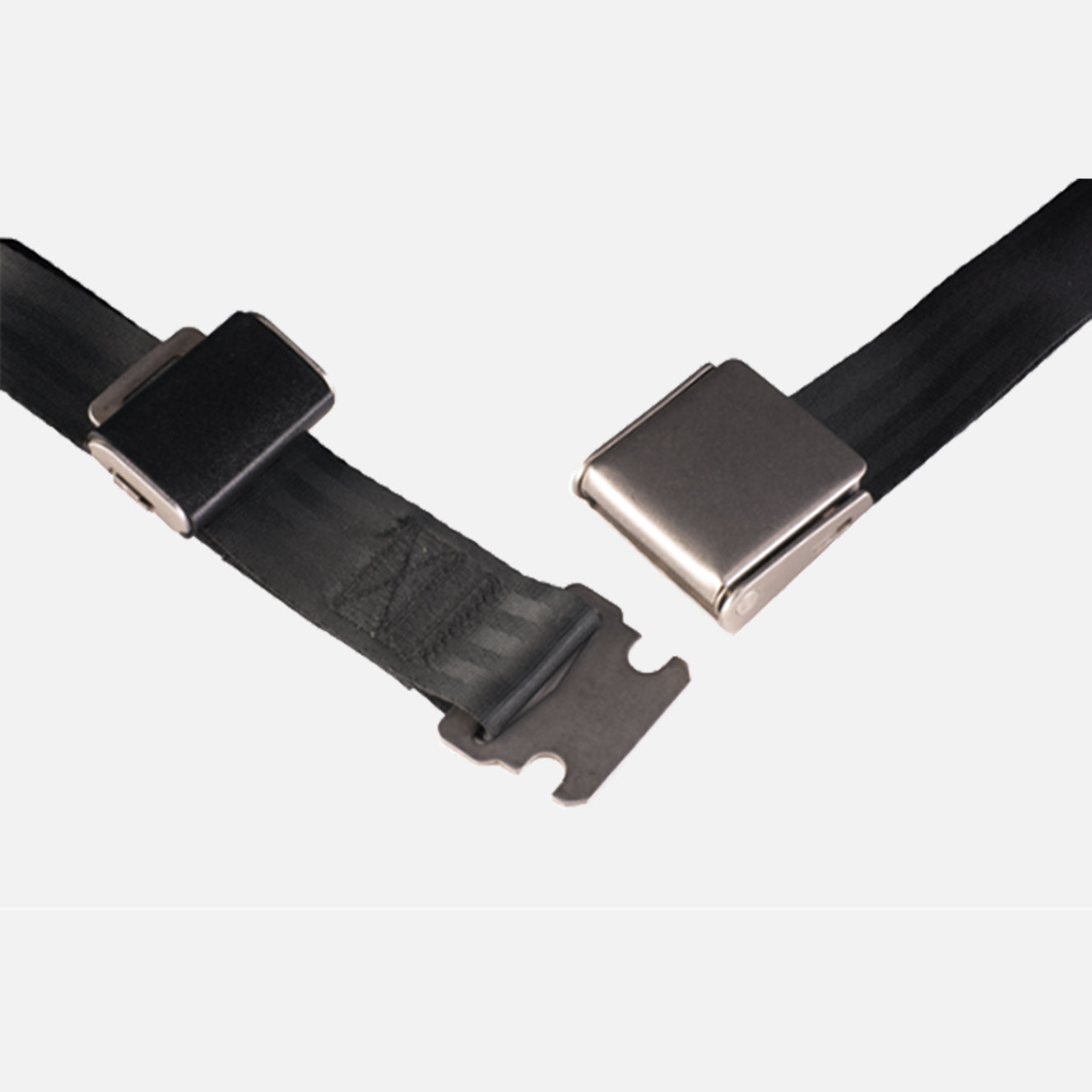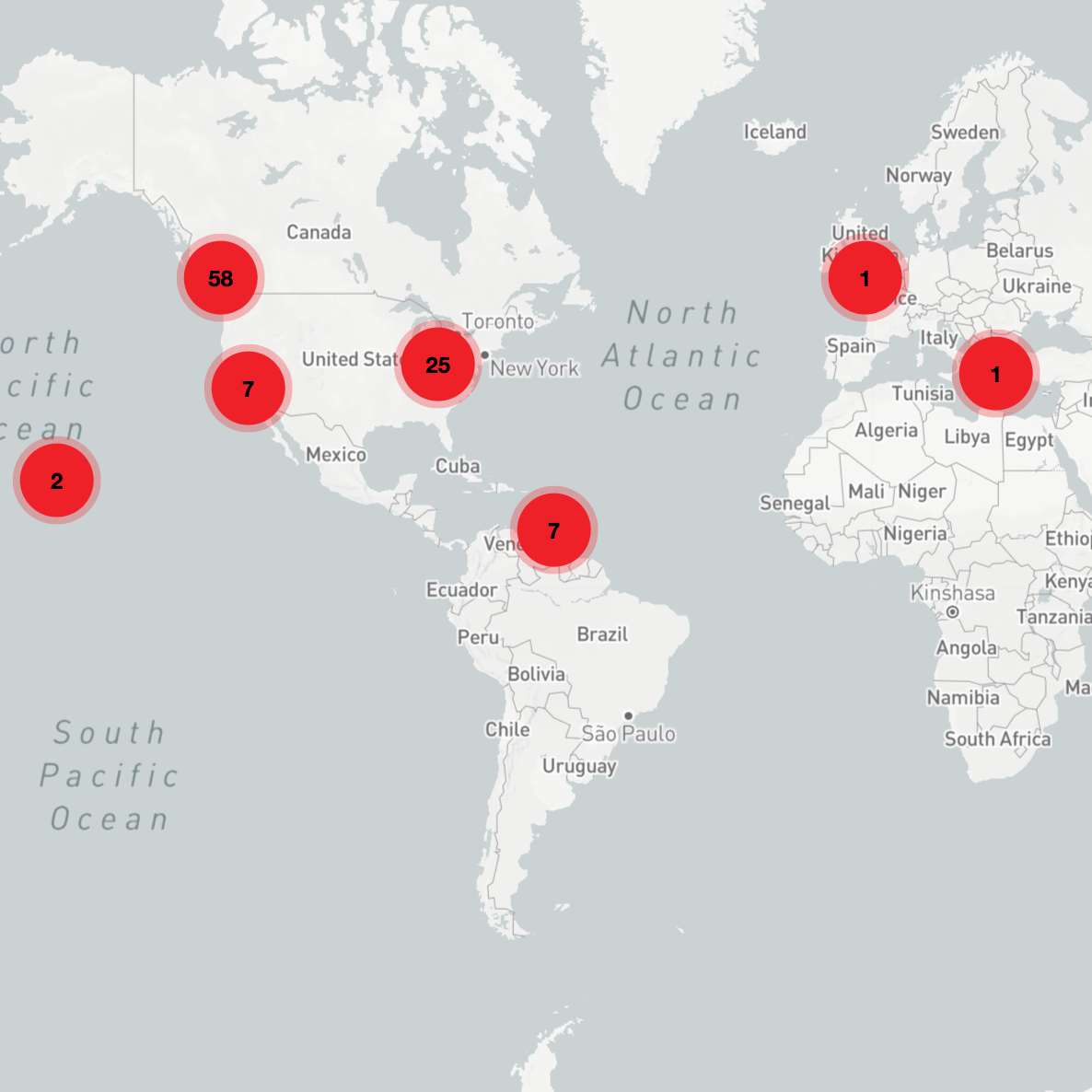 Shockwave Dealers
Benefit from our dealer network
Ordering through a dealer enables you to talk to real people about the product and ask questions ahead of making a purchasing decision. Our dealer's prices are often better than on our website. Our dealers can generally get your products faster than purchasing direct through our website. Some dealers may display products in their store so you can actually sit on the suspension seat and see how it works, prior to purchasing. Also, many of our dealers stock product, so you can walk away with your new S5 Sentinel Suspension Base.
Find a Dealer
Partners
We're proud to work with these recreational boat builders.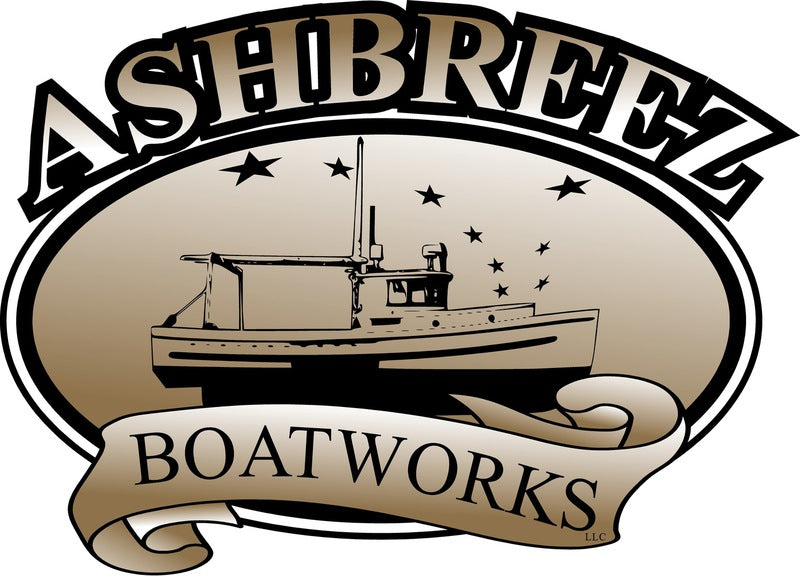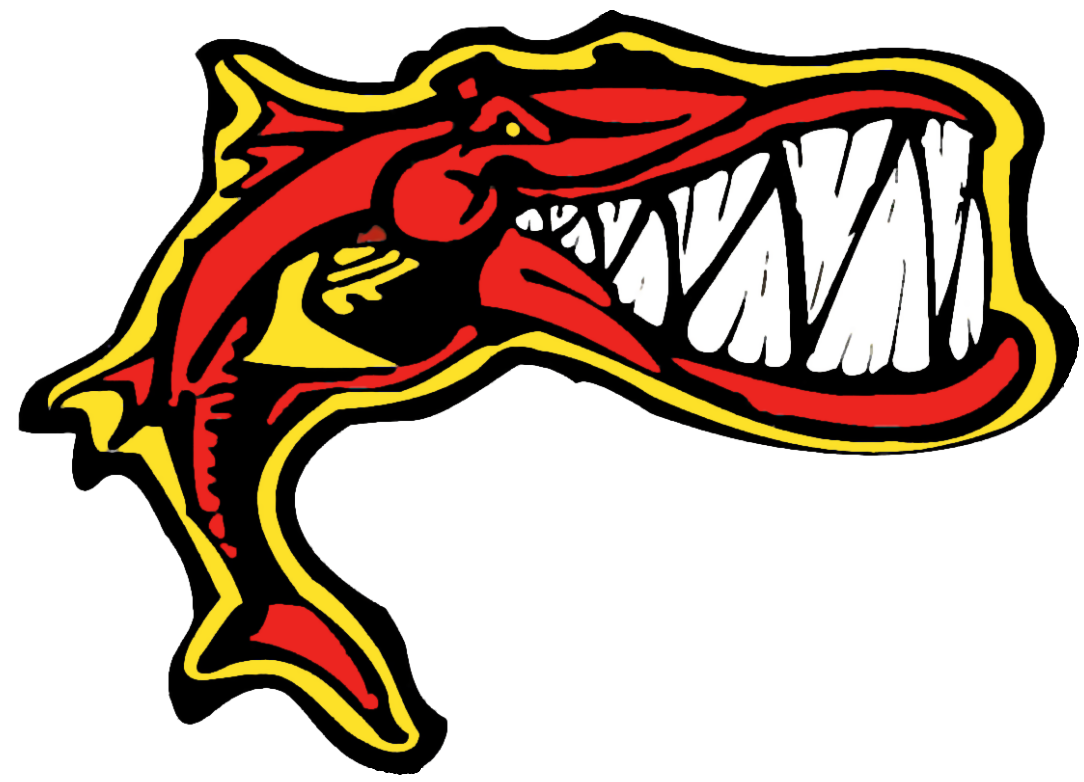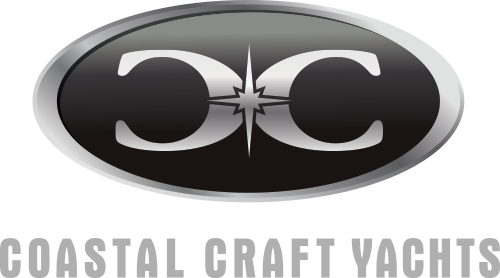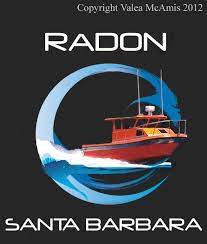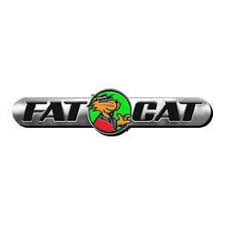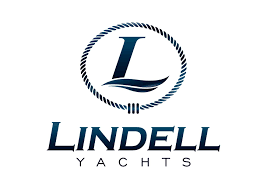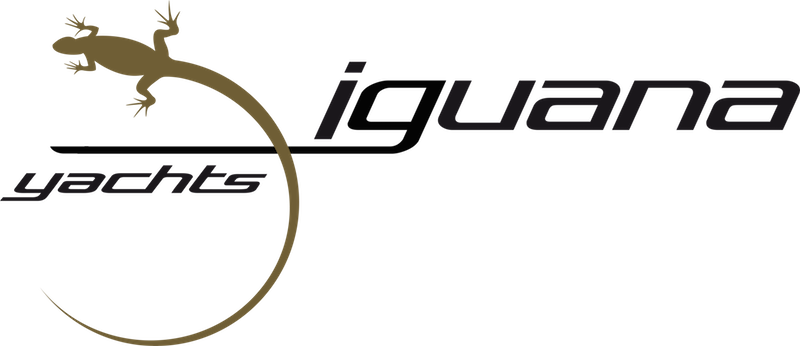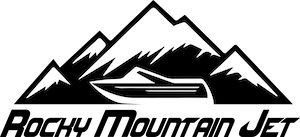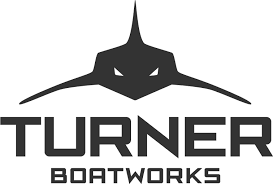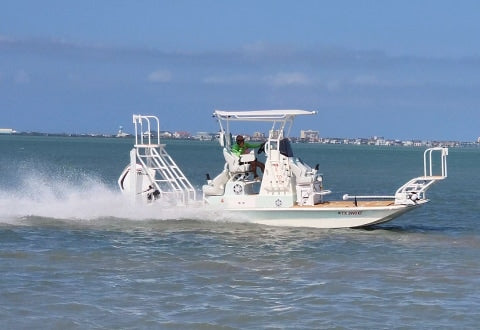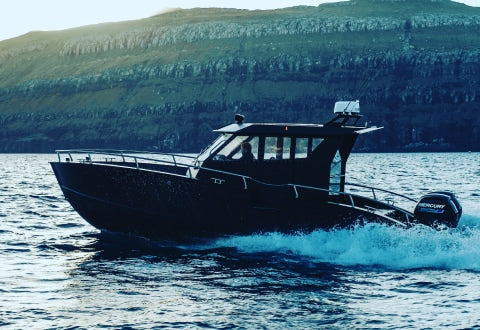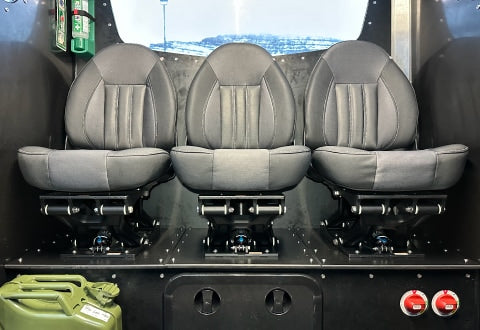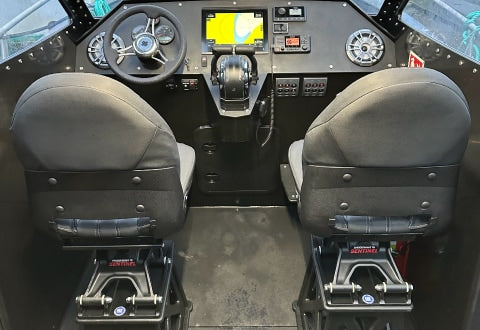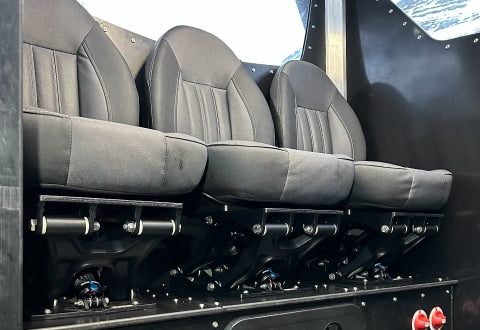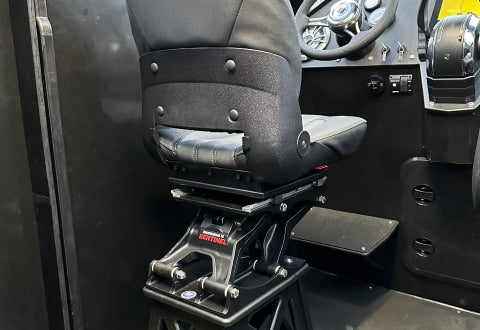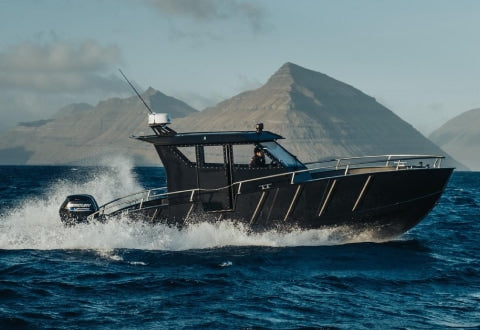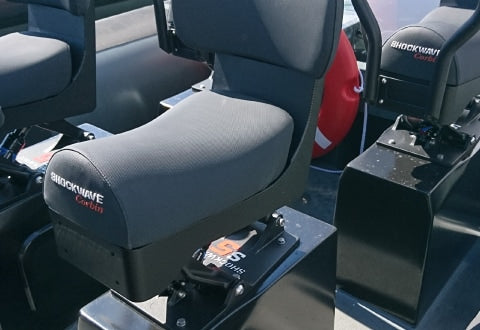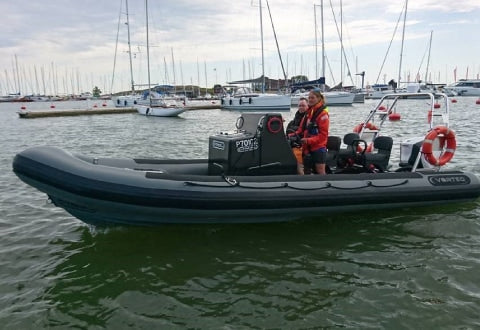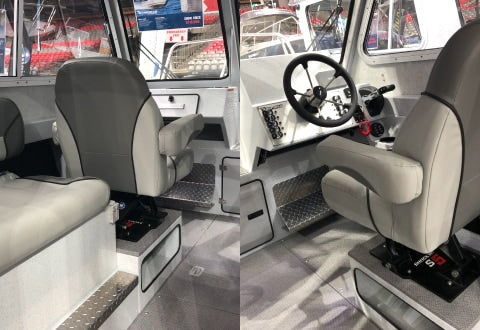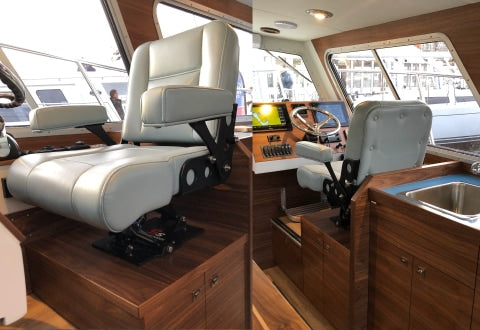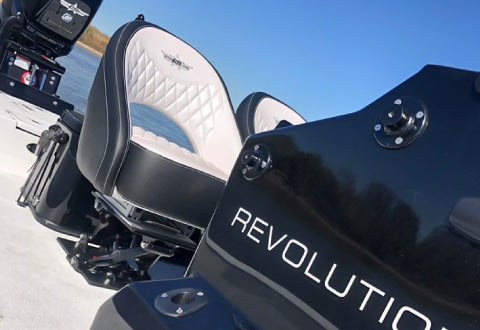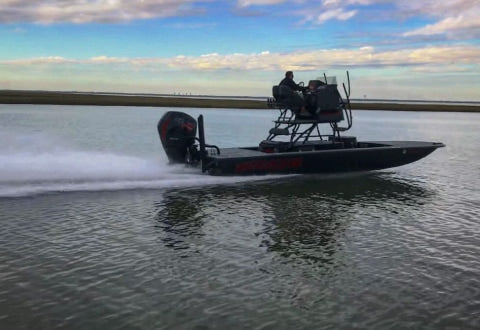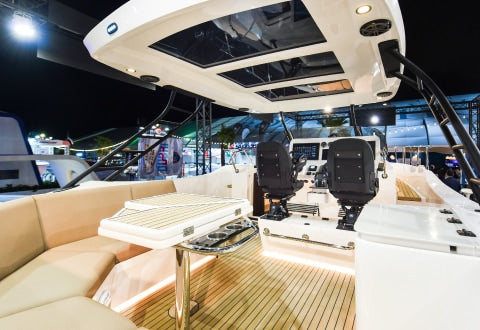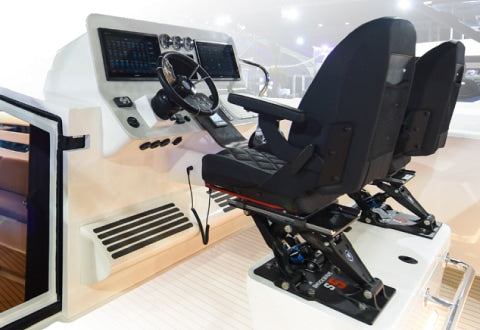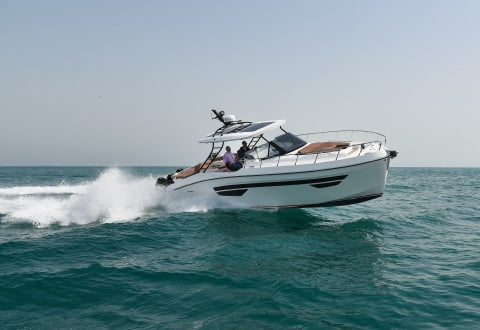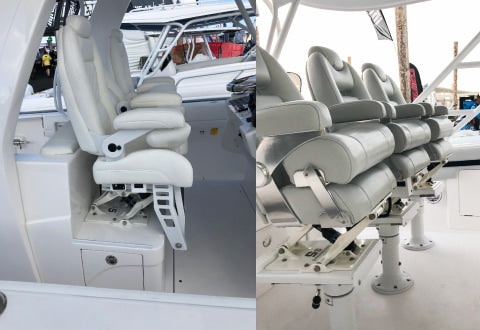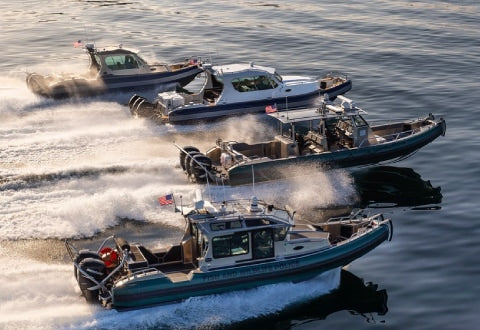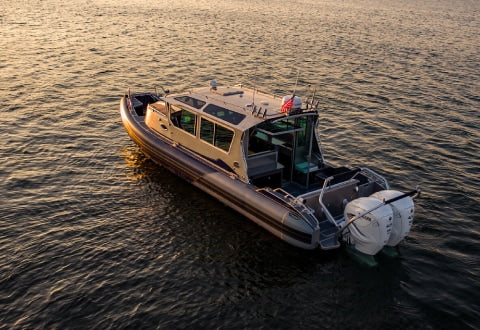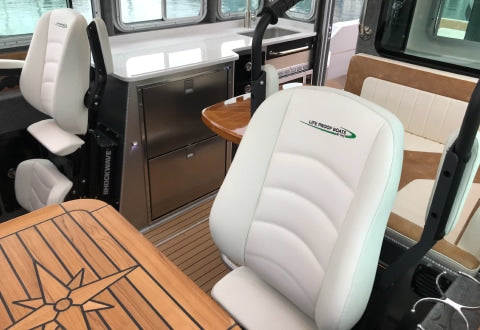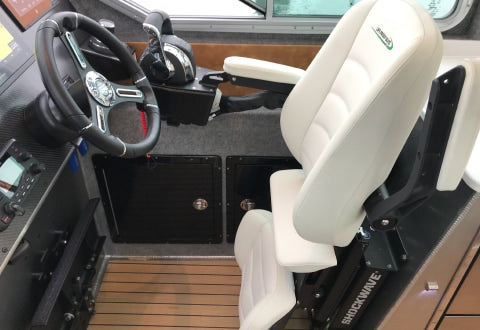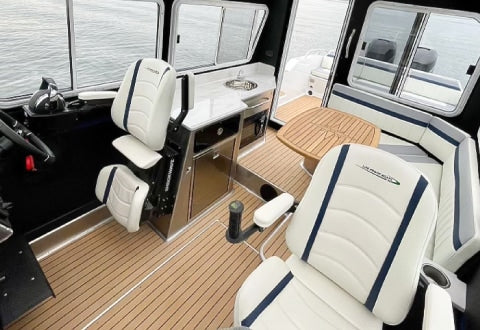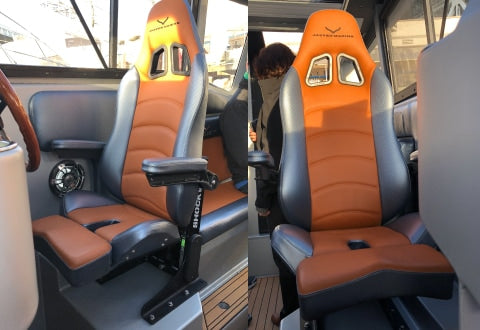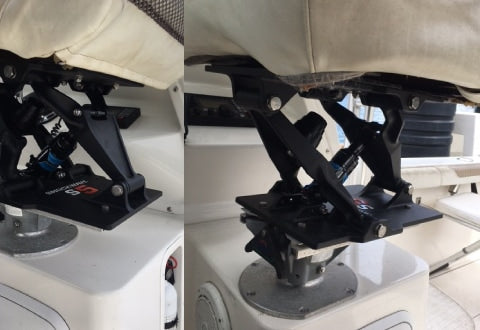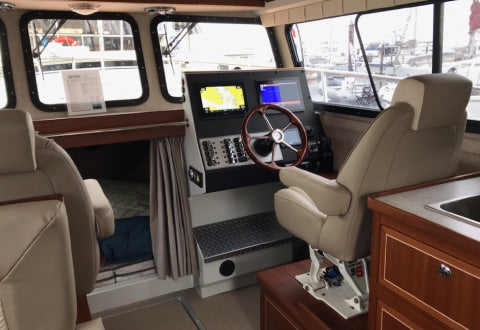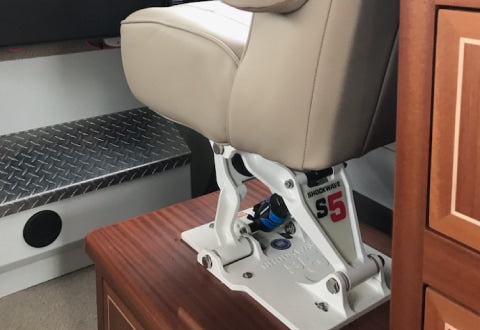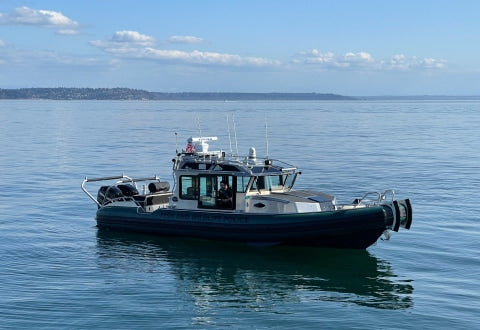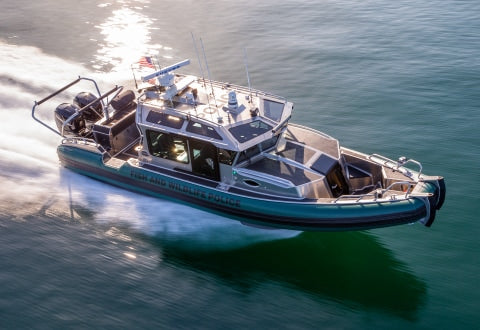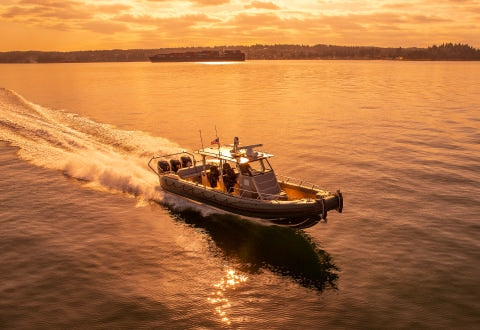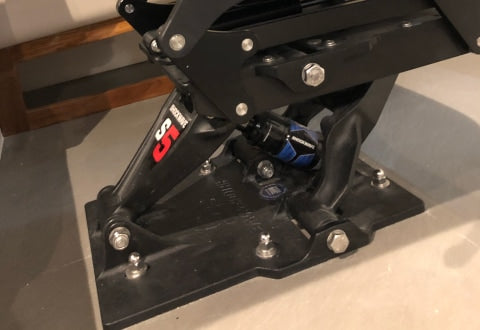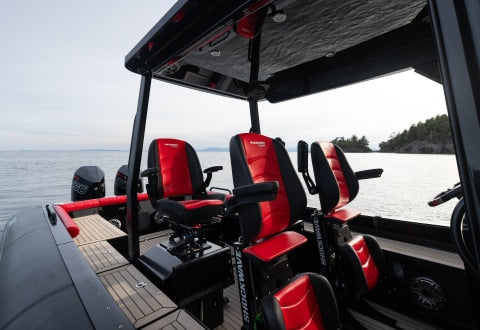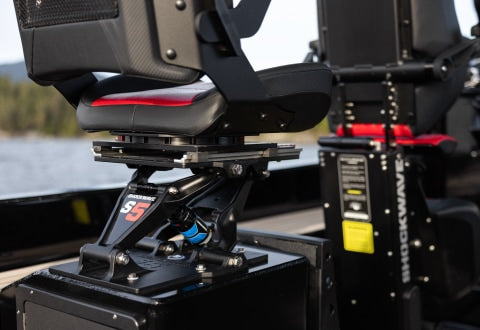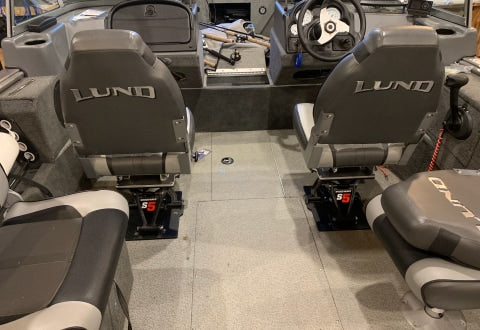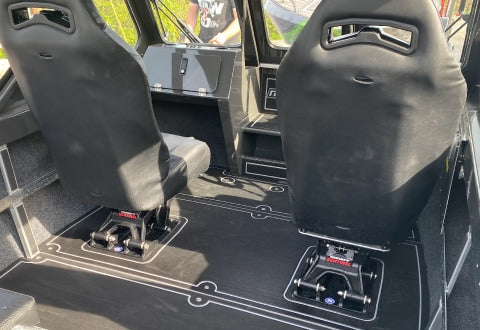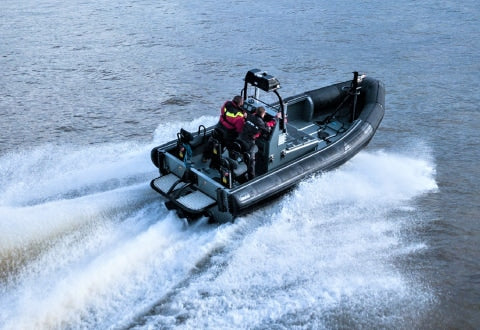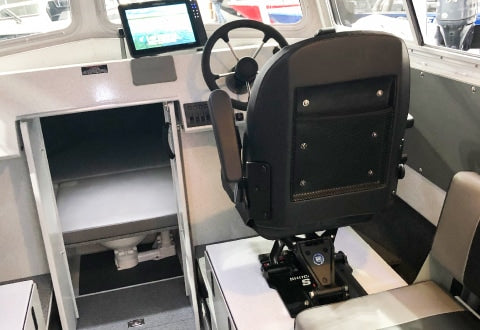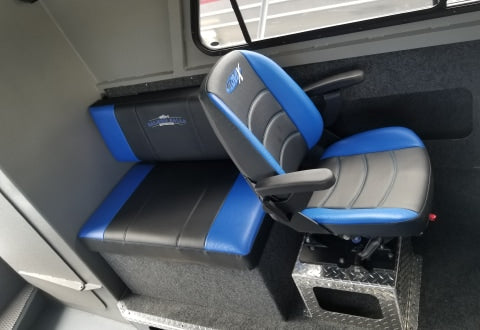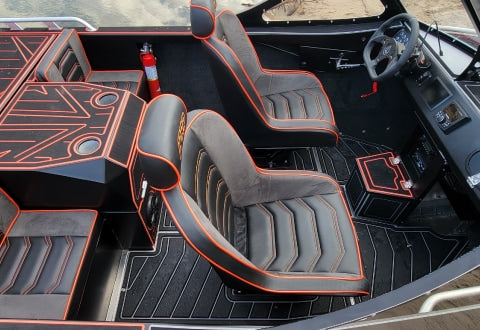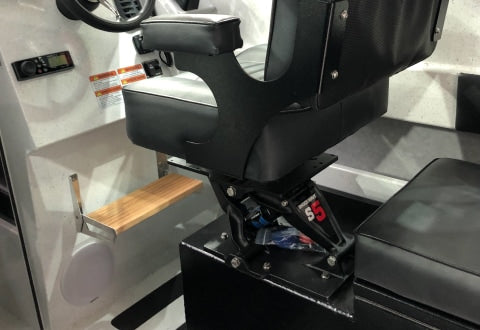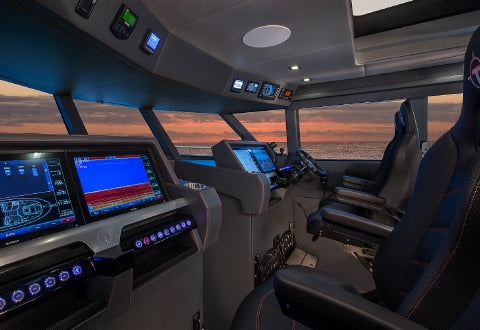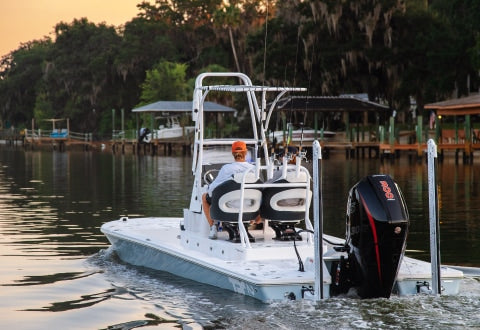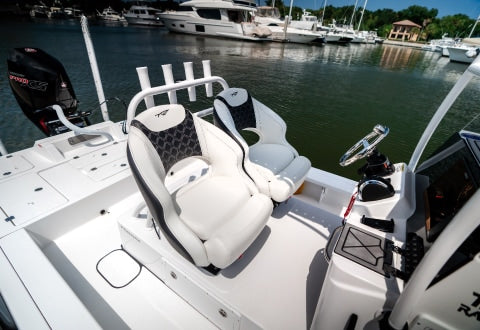 Testimonials
What our pro-staff say about the s5 sentinel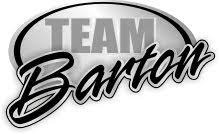 Team Barton, Port Lavaca, TX
We teamed up with SHOCKWAVE this last year and it has stepped our game up to the next level.
We can now make longer runs and be more efficient with our time on tournament day! Not to mention way less stress on our backs during the rough weather days!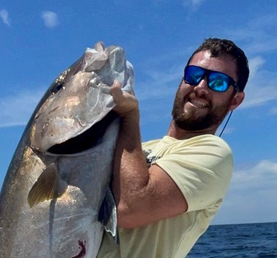 Trey Baker, Pensacola, FL
SHOCKWAVE Suspension Modules are essential to our performance.
We fish hard for 2, 3 and 4 days straight sleeping over night free in the Gulf of Mexico. We are one of the most hardcore teams in the gulf, we don't backdown from much.
Adam Petnuch, Saint Augustine, Florida
Our crew and clientele absolutely love the S5 suspension module!
Our crew and clientele absolutely love the S5 suspension module! We have thousands of hours on our S5 modules now, and wouldn't want to run with anything else underneath us!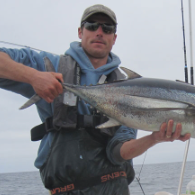 Mark Coleman, Seattle, Washington
My upgrade to the S5 suspension seating package from SHOCKWAVE has literally eliminated the feeling you have of running a boat day in, day out on the big water.