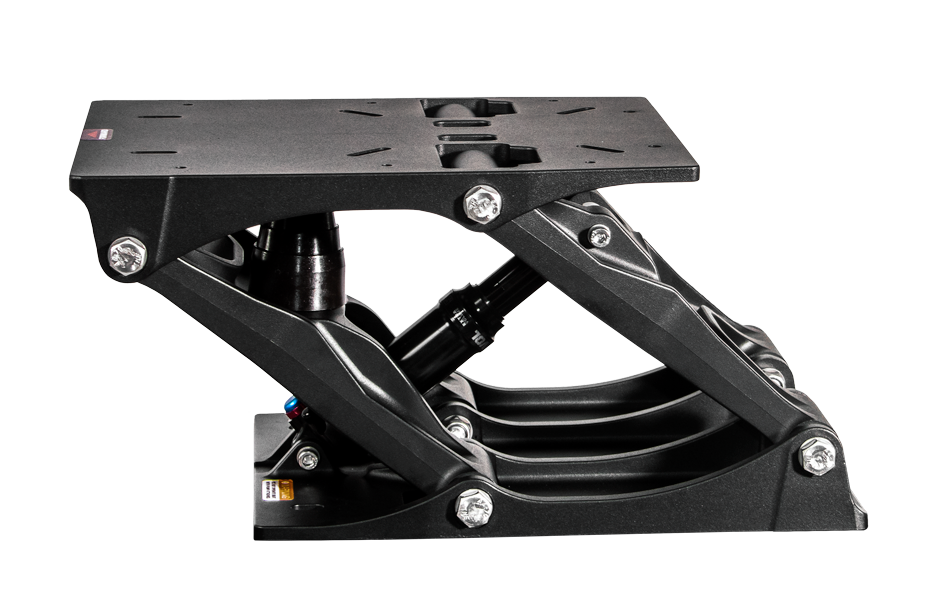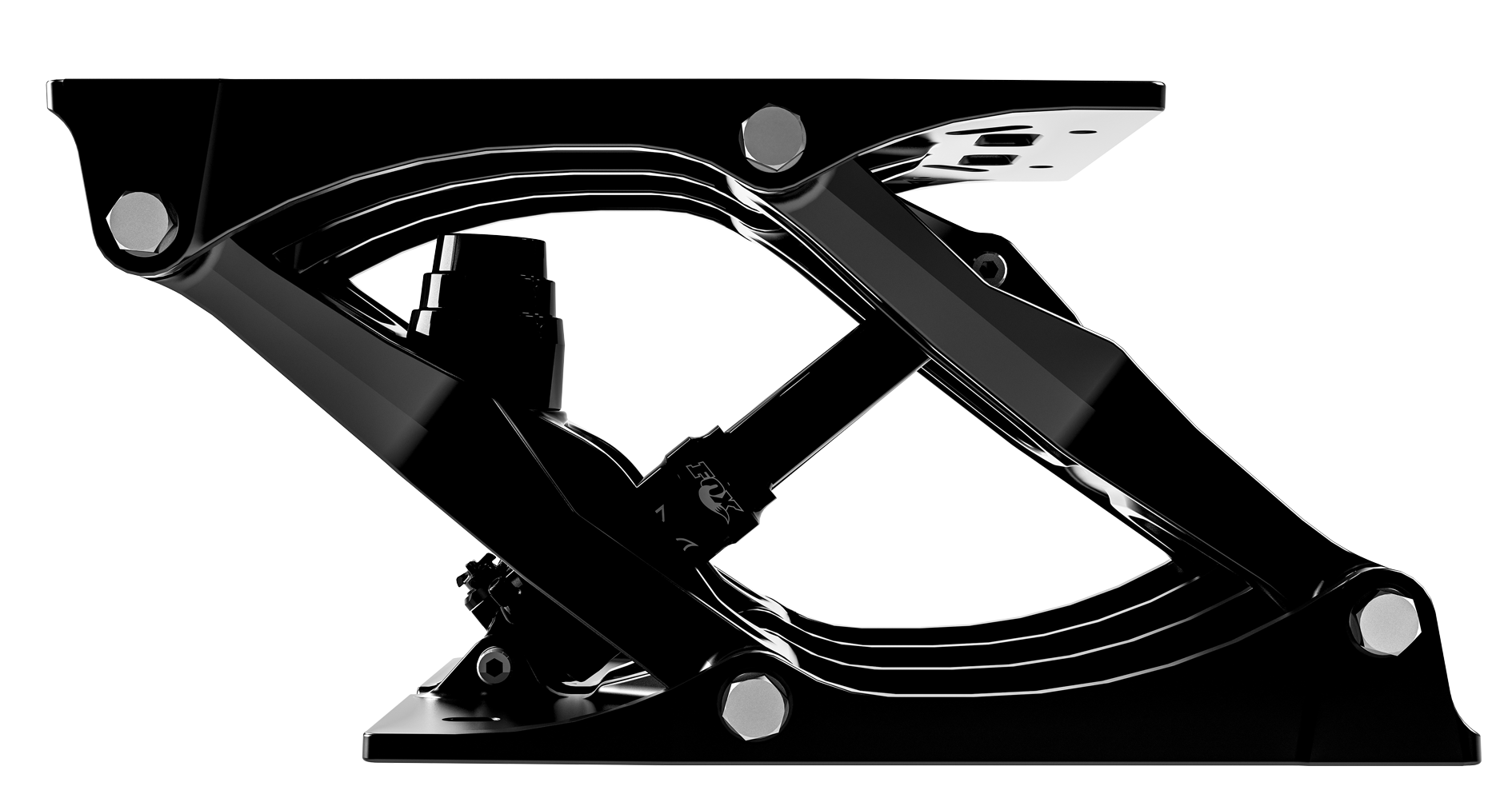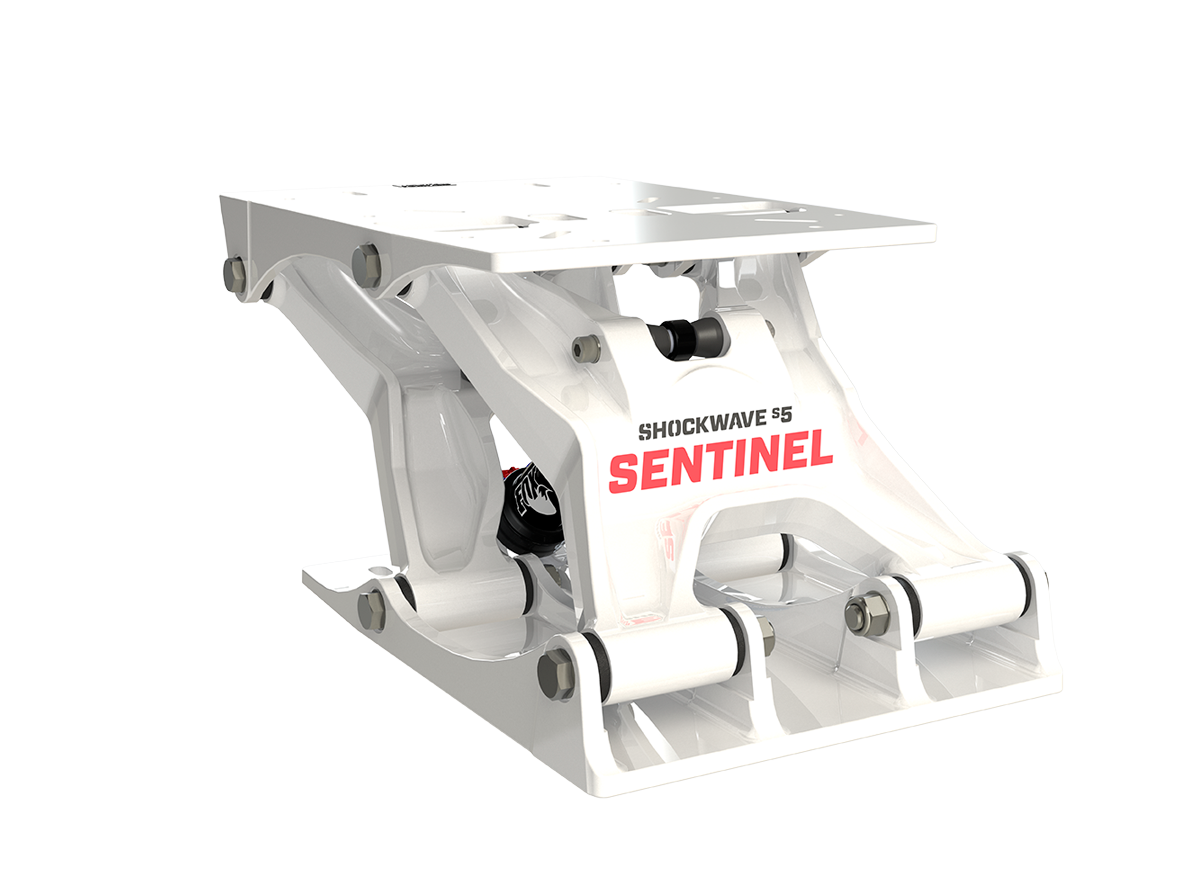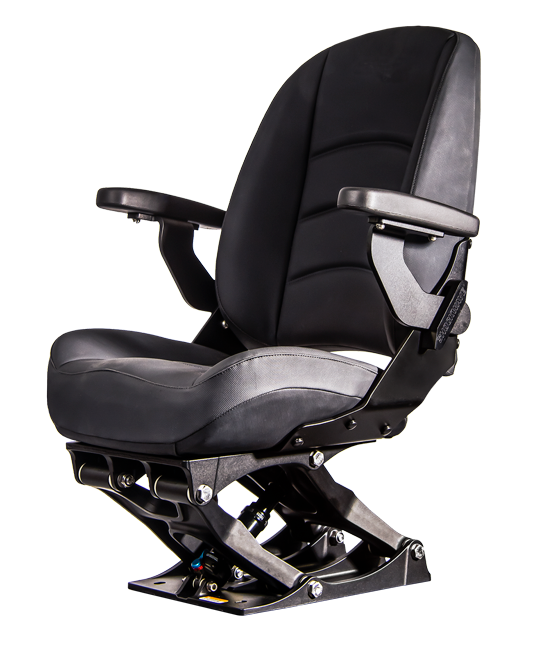 S5 Sentinel Suspension Base

---
The Shockwave S5 Sentinel provides comfort and safety to boaters, offering them an
experience they've never had before. It offers a smoother, safer and more comfortable
ride, protecting occupants from the shock of wave impact. Recreational boaters can stay out longer and travel farther with less fatigue.
Suspension travel is 4-inch vertical and 1.5-inch forward, mitigating deceleration associated with wave impacts.
Spec Sheet & Dimensional Drawing
Please note that you will need a SHOCKWAVE Shock Pump in order to operate your S5 Sentinel Suspension Module. A shock pump will automatically be added to your cart.
SKU: SW-07823-B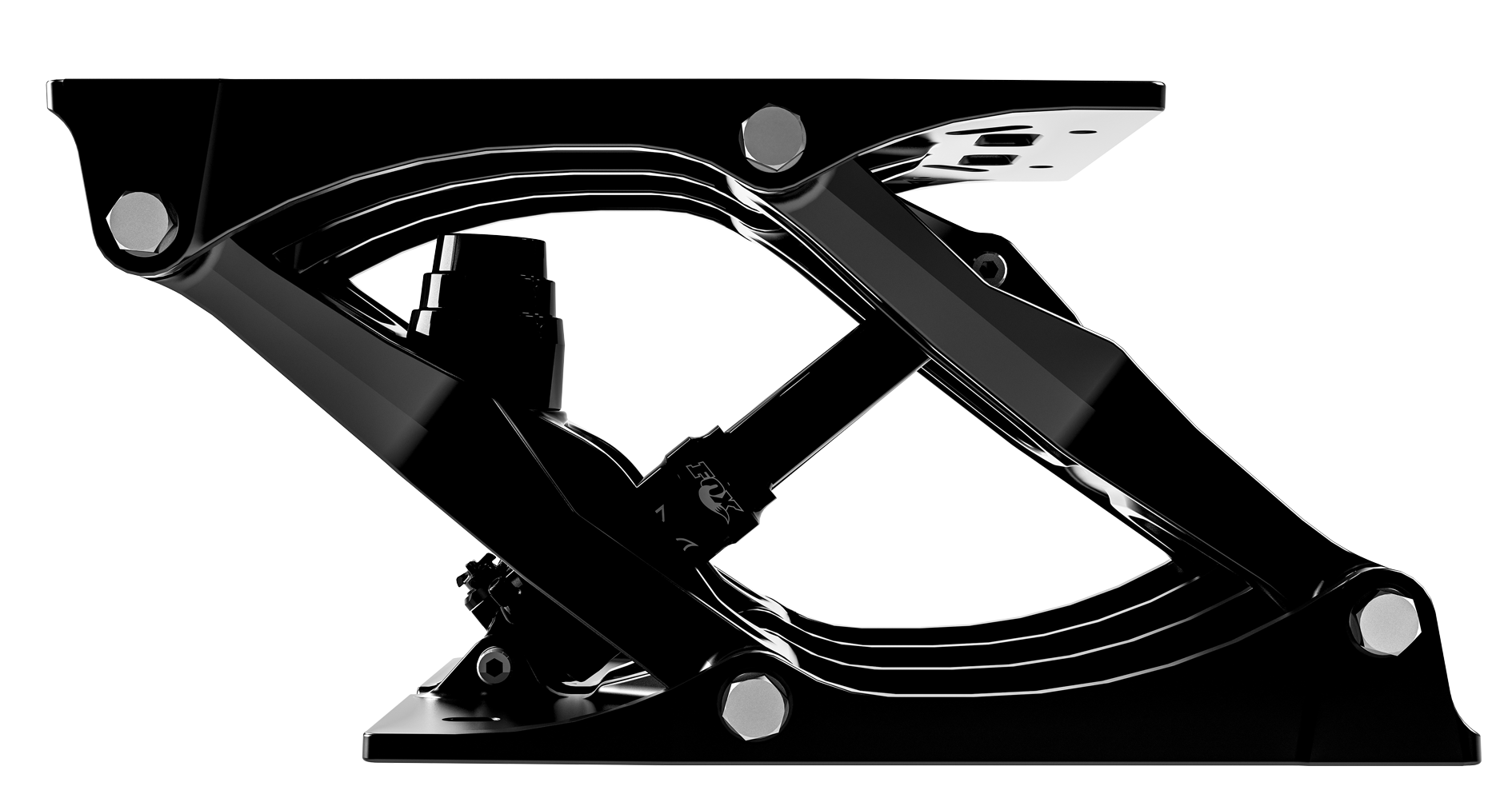 Feel Better. Travel Farther.
S5 Sentinel
The S5 Sentinel absorbs wave shock and can help prevent high-impact and cumulative injury. It can be installed on any boat, bringing SHOCKWAVE technology to people who want to stay out longer, fish/play harder and keep comfortable. In any conditions, SHOCKWAVE has your back.
Easy to install
Can be paired with almost any seat
On-the-fly adjustment – rebound & compression rates
The Future of Marine Suspension Seating
Performance tuned 4-link design for a smooth ride
Custom tuned and valved, fully adjustable marine FOX FLOAT H2O shock absorber
The finest corrosion resistant marine grade components and coatings
Shockwave is internationally recognized as a premium suspension seat company
Contact Our Sales Team
Questions?
Reach out to our sales team if you have any questions about this product.
Please fill out this form for an inquiry, send an e-mail to sales@shockwaveseats.com or call 1.778.426.8545
Our customer support is available Monday to Friday: 8am-5:30pm.
Is there an advantage of buying through a dealer?

Ordering through a dealer enables you to talk to real people about the product and ask questions ahead of making a purchasing decision. Our dealer's prices are often better than on our website. Our dealers can generally get your products faster than purchasing direct through our website. Some dealers may display products in their store so you can actually sit on the suspension seat and see how it works, prior to purchasing. Also, some of our dealers stock product, so you can walk away with your new S5 Sentinel Suspension Module.
Is it necessary to buy a SHOCKWAVE shock pump with my S5 Sentinel Suspension Base?

Yes, every boat should have one pump onboard, regardless of how many SHOCKWAVE S5 Sentinels are installed. You will need the pump to adjust the pressure at set-up, and the pump will need to be used if an occupant much heavier or lighter than the primary occupant (more than a 50lbs difference) is using it. Also, the pressure should be checked every year and the S5 Sentinel may need to be adjusted slightly.

How much does the S5 Sentinel weigh?
What is the travel of the S5 Sentinel?

It offers 4" of vertical travel.
What type of material is the S5 Sentinel made of?

Marine grade cast aluminum with 316 stainless steel hardware.
How high is the S5 Sentinel?
Does the S5 Sentinel move forward at all?

Yes. When fully compressed, the suspension base causes the seat to travel forward 1.5".
What is the load capacity of the S5 Sentinel?

The maximum occupant weight for the S5 Sentinel module is 250lbs
[113kgs] on a vessel that sees maximum deck accelerations of 3g's. For calmer waters and deck accelerations of less than 2g's, a 300lb [136kg]
occupant is acceptable.
Can the S5 Sentinel be mounted on a pedestal?

Yes, the S5 Sentinel can be mounted on a pedestal, but only if it is very stout and wide, with a rectangle shaped top plate that is strong enough to support the S5 Sentinel (27lbs), the seat (20-30lbs), and the occupant, plus the additional vertical and horizontal stress from the wave impacts. It's much better to mount it to a riser box.
Can I use the S5 Sentinel Suspension Base with a Shockwave accessory, paired with a non-Shockwave seats?

Should you decide to add a SHOCKWAVE swivel, slide or swivel/slide accessory, you might want to go with our seat as well. Our seats were designed to work with our accessories. Therefore, if you want to use our accessory with a non-SHOCKWAVE seat, you will need to add an adapter plate that enables them to bolt the seat of your choice to our slide/swivel accessory. We sell a 5"x12" adaptor plate, call for
details.