Give the Gift of Unmatched Comfort
10% Off Shockwave's S5 Sentinel Suspension Base & Pump!
Dive into the holidays with Shockwave! Choose the gift of comfort and protection from wave impact – no more sore knees and backs while your loved ones are on the water. Give your special someone the ultimate ride for their boating adventures and enjoy our Holiday savings.
Save 10% on the S5 Sentinel Suspension Base and pump in our limited time Holiday Promotion.
Simply enter this code at checkout*:
Discount Code: HOLIDAY2023
*Available to US customers only
Shop now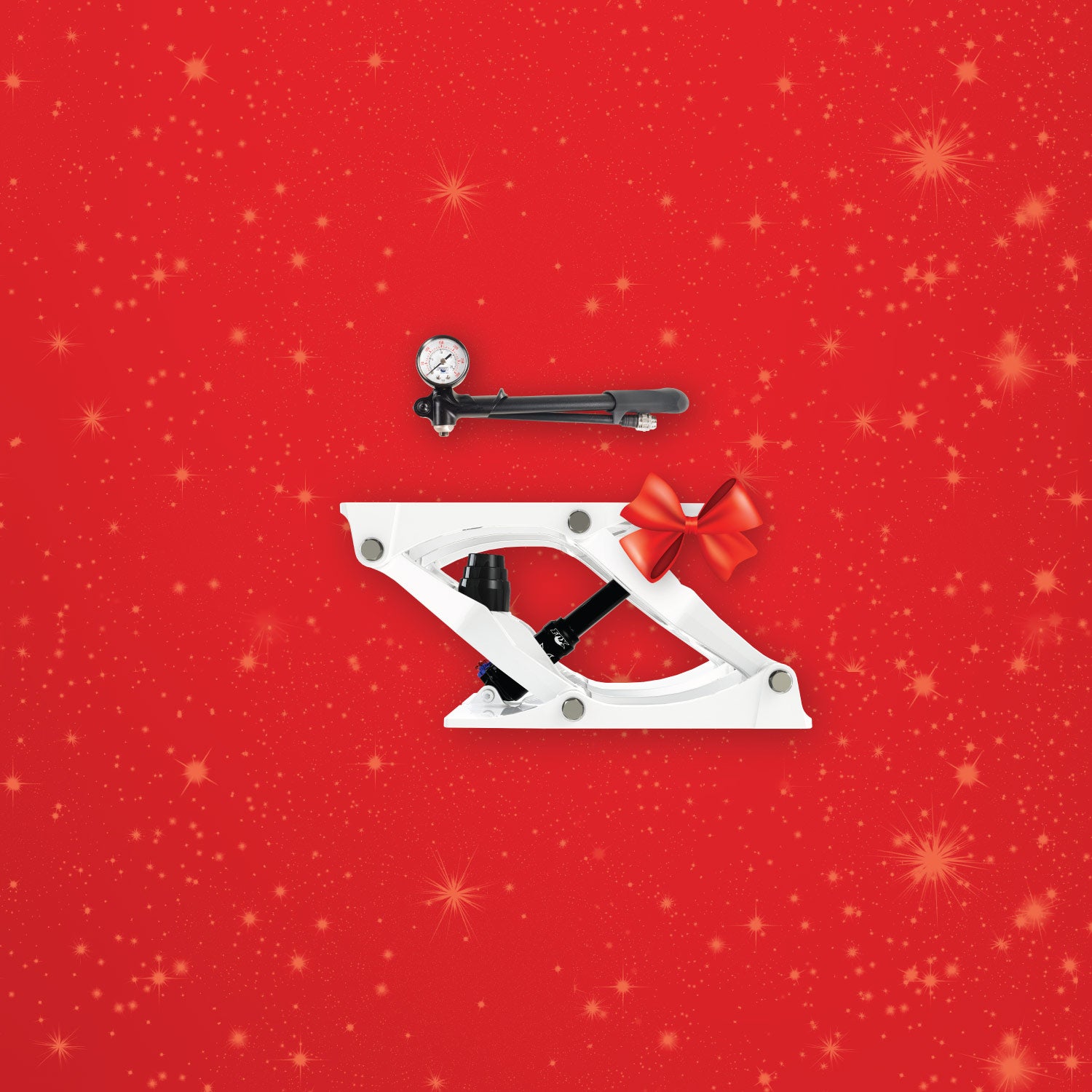 Discount code: HOLIDAY2023
Unleash your savings!
Elevate the recreational boating experience of that special
person in your life, with unmatched comfort and reduced fatigue. Make a splash this season – buy the best gift ever for the boater in your life.
Give the gift of a Marine Suspension Base from Shockwave today!
Enter the discount code HOLIDAY2023 at checkout*
*Available to US customers only
S5 Sentinel Suspension Base
FEEL BETTER. TRAVEL FARTHER.
Marine suspension seating for recreational boaters
Since 2001, SHOCKWAVE Seats has designed and manufactured innovative marine suspension seating to protect boaters from the shock of wave impact. From recreational boaters to military vessels, we develop the best suspension bases on the planet.
Show Recreational Product Line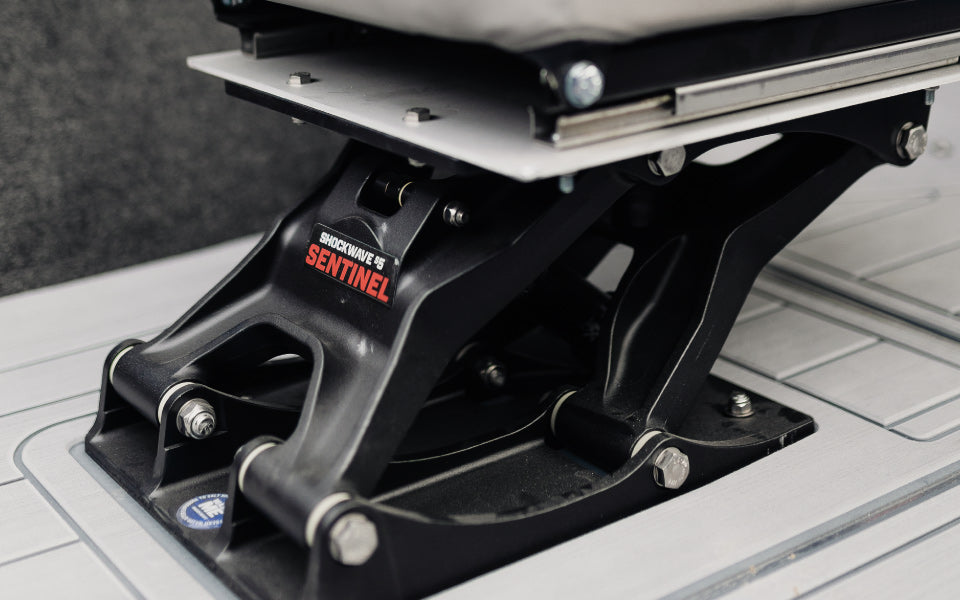 FEEL BETTER. TRAVEL FARTHER.
S5 Sentinel SUspension
The S5 Sentinel absorbs wave shock and can help prevent high-impact and cumulative injury. It can be installed on any boat, bringing SHOCKWAVE technology to people who want to stay out longer, fish/play harder and keep comfortable. In any conditions, SHOCKWAVE has your back.
Helps prevent back injuries and general body ache
Fish/play/guide longer and harder
Quick install on any boat
Shockwave Recreational Product Line
A full suite of world class products
We don't just build world-class suspension. SHOCKWAVE offers a full suite of products that provide an unbeatable marine seating experience.
Shop the entire S5 product line